Di United Kingdom (UK) don tok say dem go create eight new cities in honour of Queen Elizabeth Platinum Jubilee.
Queen of England, Queen Elizabeth celebrate her platinum jubilee on 6th February, 2022.
Each of dis city go dey inside every UK nation for Falkland Islands and Isle of Man.
Di new cities na Milton Keynes for England, Dunfermline for Scotland, Bangor for Northern Ireland and Wrexham for Wales.
For overseas Stanley for Falklands and Douglas for di Isle of Man follow win di city status.
Colchester and Doncaster also dey di list to get di royal honour.
Di Platinum Jubilee civic honours competition, show how dis county advertise dia local identity and communities.
Dis places also show reasons why dem need become city.
Dis new cities go expect boost to local communities and also new opportunities for people wey dey stay dia.
Di last competition to win civic honours happun one decade ago to mark di Queen Diamond Jubilee.
Di winners for di city status include:
Bangor, County Down, Northern Ireland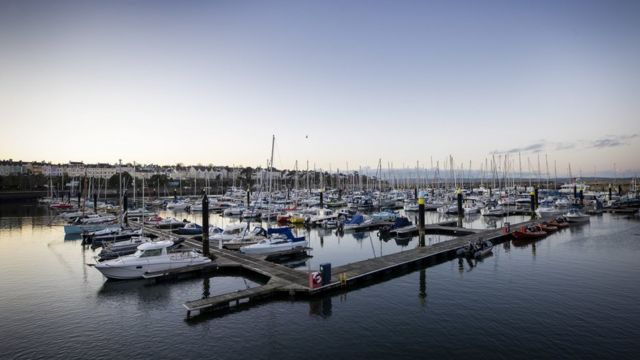 Colchester for Essex, England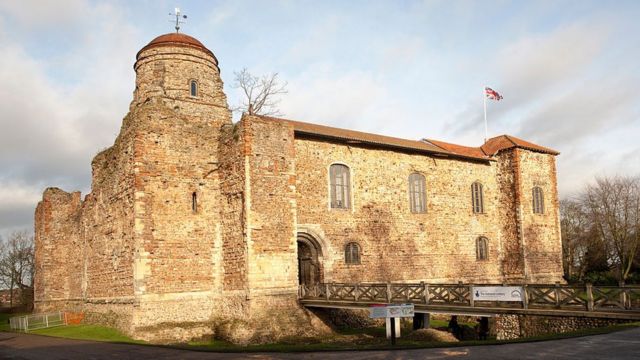 Doncaster, South Yorkshire, England
Douglas, Isle of Man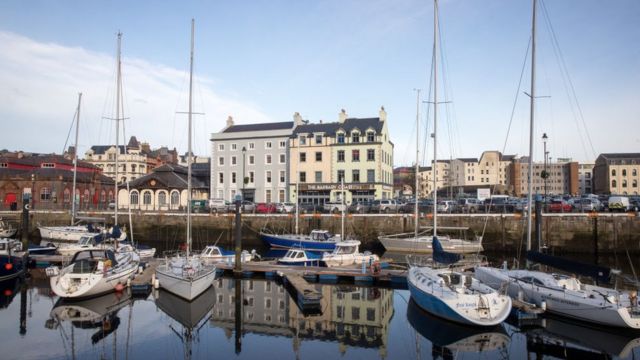 Dunfermline, Scotland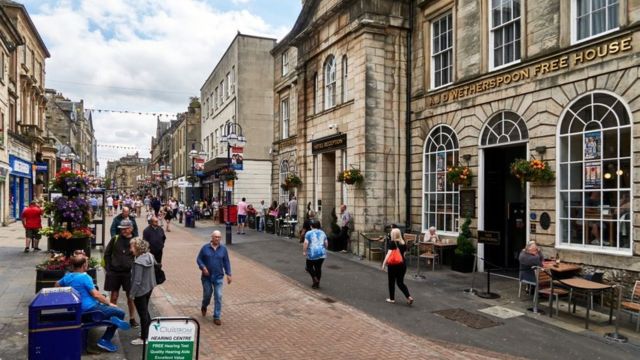 Milton Keynes, Buckinghamshire, England
Stanley, Falkland Islands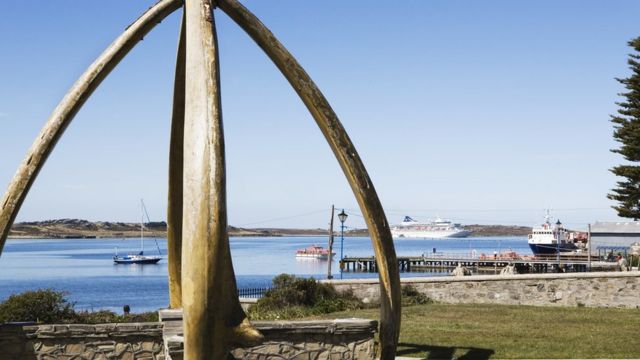 Wrexham, north east Wales